Capabilities
We Listen, Design, Build & Reliable
At WHST, all your interior design needs are taken care of. From consultation, design to renovation, you don't have to break a sweat. Leave the work to us.
Kick start by getting the structure work done, building the necessary partitions, or even a mezzanine floor – which is highly dependent on the foundation of the space.
The preliminary phases of Interior Design require quality consultation time with you to translate your ideas into reality, we conceptualise your dream space.
Finish touches such as painting, installation of lights, and even the stationery for an office. Let's not forget to keep your haven safe with a highly reliable security system.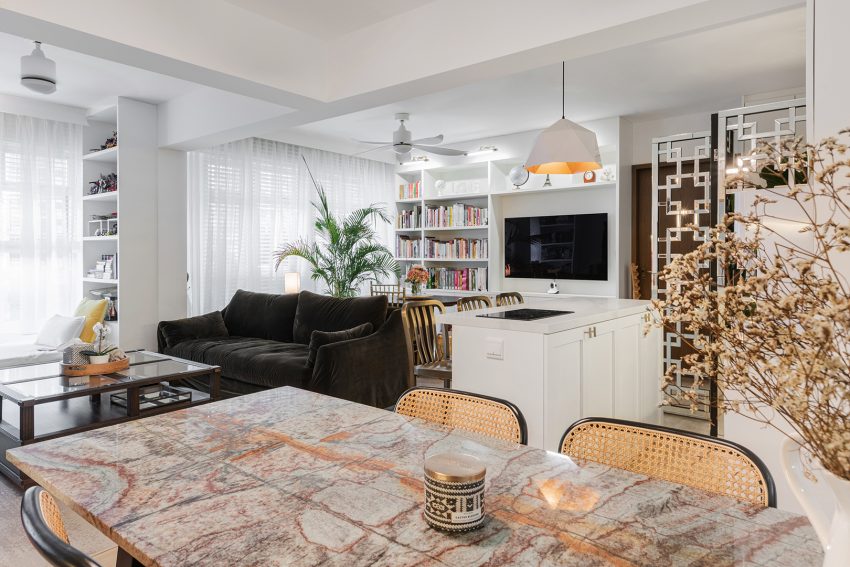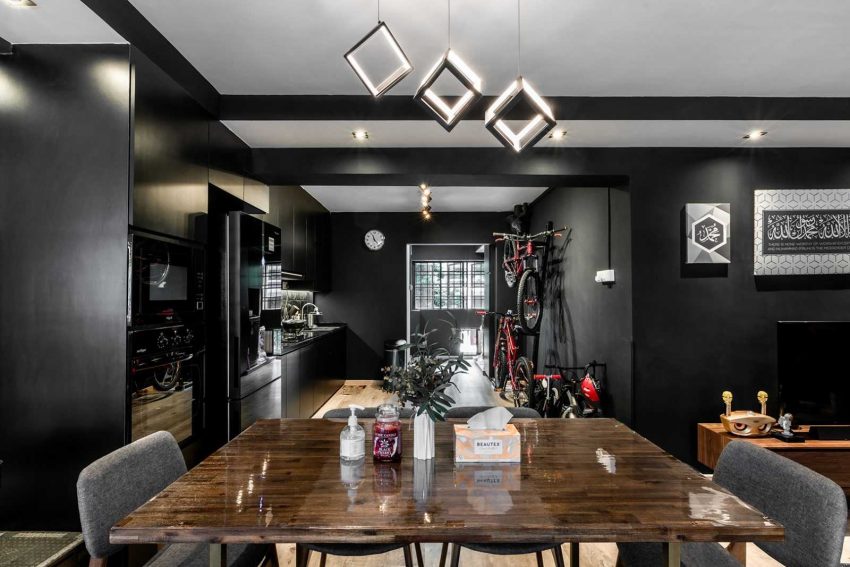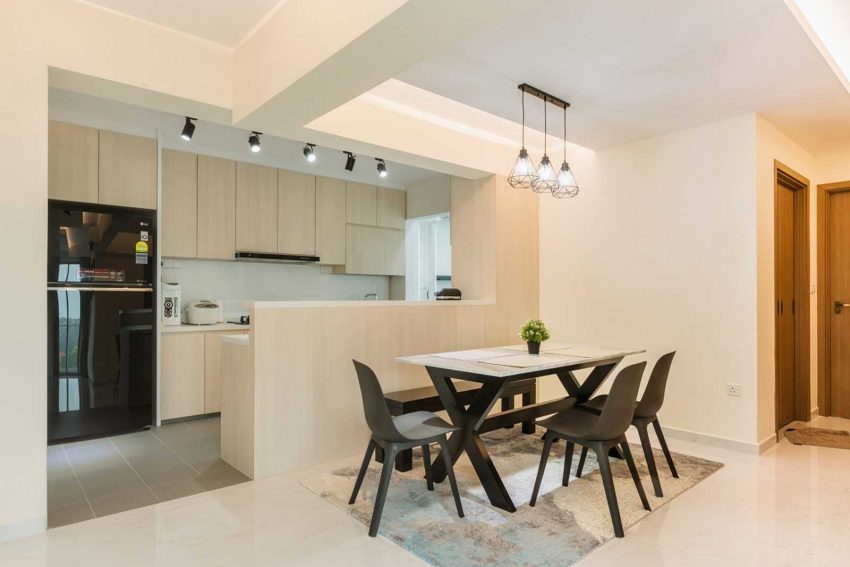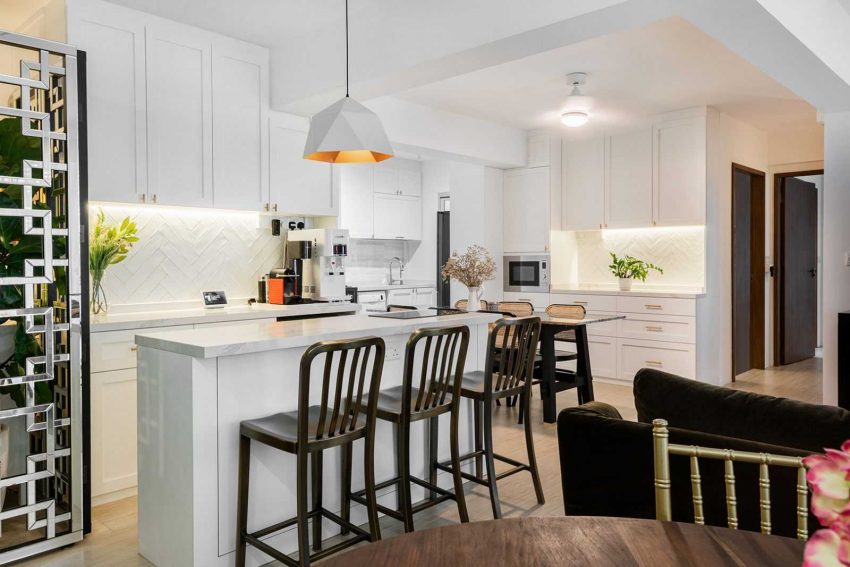 Let's talk
Got a project?
Do feel free to give us a call or email us if you have any questions about the services we provide or for a non-obligatory quotation.